Building a business from the ground up can be quite daunting as it's a huge (and often costly) undertaking with many challenges.
So, a much more attractive option would be to reduce start up costs by purchasing an existing business with an already existing customer base, right?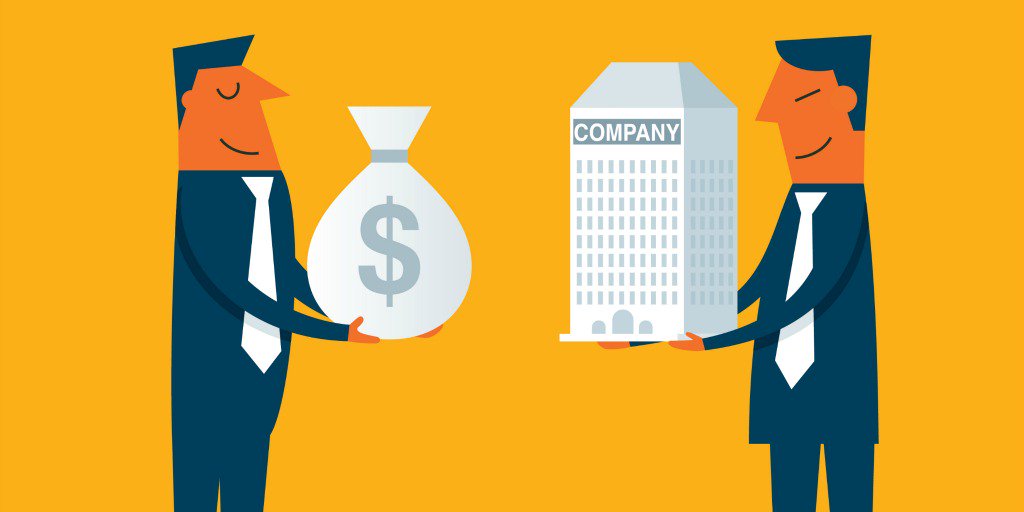 While, buying an already established business might sound like the perfect way to jump into small business ownership, there's always the possibility of it being a complete disaster. If you don't do your homework, that is. Make it your mission to get the real scoop on the business before you even think about shaking hands on the deal, and you're much more likely to succeed.
Here are three of the most important things to look for when considering purchasing a business:
Why is it up for sale?
There are a ton of reasons for selling a business, thriving or not. Could be a relocation thing. Or even retirement. Or maybe the owner is just ready to bail.
However, even if it is for sale because profits have nosedived, you might have just what it needs to turn it around (though you'd better be sure of it if you're planning on taking that chance). A more profitable business will have a higher purchase price, so consider how much of a risk you're willing to take.
Crunch the numbers
It's important to be confident about the financial health of the business, but how do you see through the smoke and mirrors to get to the true value? Enlisting the help of an accountant is a good place to start. Your accountant will be able to spot any hint of 'creativity' included on the balance sheet.
Obvious things to look for include assets being exaggerated, aged debt, and negative cash flow. Get audited financial statements and tax returns from a CPA, not just the business owner's assessment, and don't be afraid to question anything you or your accountant aren't crystal clear about.
Understand your potential customers
Never underestimate the value of knowing your current and potential customers. The fact that the business comes with an existing customer base is a positive, but will they continue to buy from a new owner? What can you tell from the business' overall customer history? Has it dwindled over recent years? Or is it growing at a steady pace? Do a handful of customers make up the business income, or is the customer base wide enough to support losing some in the takeover? A little analysis will go a long way in helping you decide if it's the right investment.
And, of course, always remember to trust your gut! If at any point something seems off during your due diligence trust that the right business opportunity will come along. Believing in yourself and trusting your instincts will save you both time and money in the long run.
We would love to speak with you about how Klear Systems can benefit your organization.
Give us a call at
(949) 681-8135
,
email us at
info@klearsystems.com
or complete the form below and we'll reach out to you.